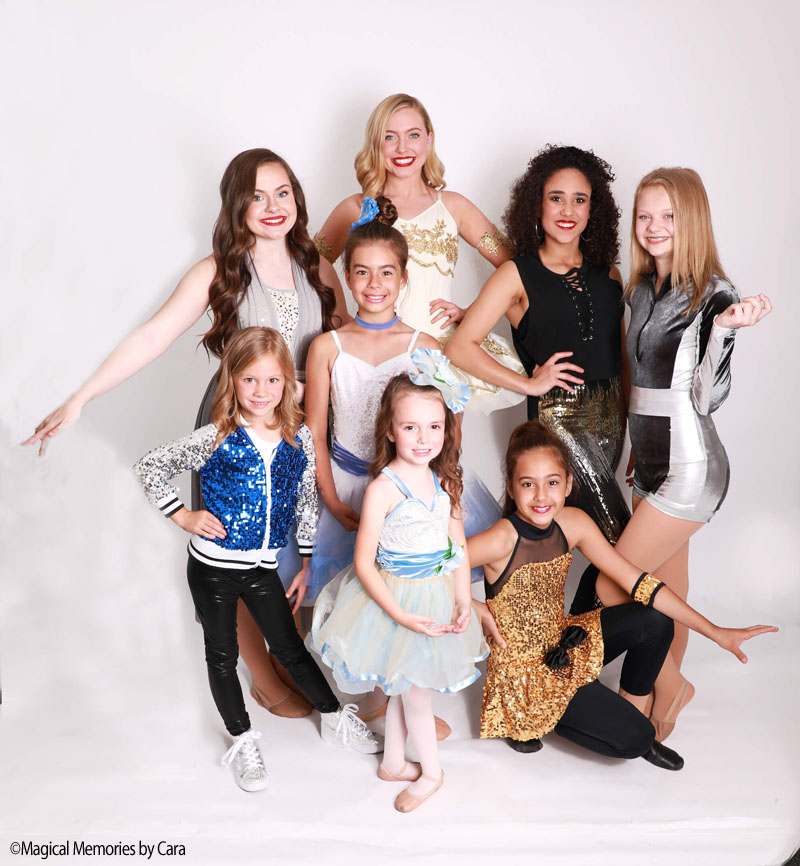 Give your child the gift of dance!
Nothing can compare to dance class for building character, building strong bodies with a skill that can last a lifetime and all while your child has fun with new friends! You're going to love our dedicated, caring professional instructors and the way your child's confidence grows. Physical activity has been proven to be great for improving academics too! That's why we're offering a free class so you can meet us and try us out with no obligation. Just get in touch here!
We're dedicated to offering the best in children's activities and more to our community. Here's what some of you are saying:
"You're so kind and joyful with the girls. We love Dance Dimensions so much and I think its worth continuing to make the hour long drive back to Mineola every week to keep my girls dancing at DD"
-Abby P.
"Your staff is truly a gift to all these young girls and boys and their families.Please know how much you do influence them."
—Michelle C.
"Best of the best studios out there! This place fills every girl's and boy's dream when walking in!"
—Skyelar R.
"My daughter danced with DD for 14 years and it had a very positive impact on her life. She was taught responsibility, accountability and how to function in a team atmosphere. She made so many life-time friends at Dance Dimensions."
—Cindi C.
"We have been so pleased! My girls love dance dimensions and so do we! ❤ Staff is wonderful."
—Carrie F.
"Dance Dimensions is the best of the best! We LOVE it!"
—Mitzi J.
"Very open & parent or visitor-friendly.  The staff is very patient with the younger students!"
—Marci M.
"They're great! Definitely a group that knows their stuff!"
—Joseph P.
"I totally recommend this!!! I went here for 4 years!"
—Brooke B.