Celebrate with us for all of your special events!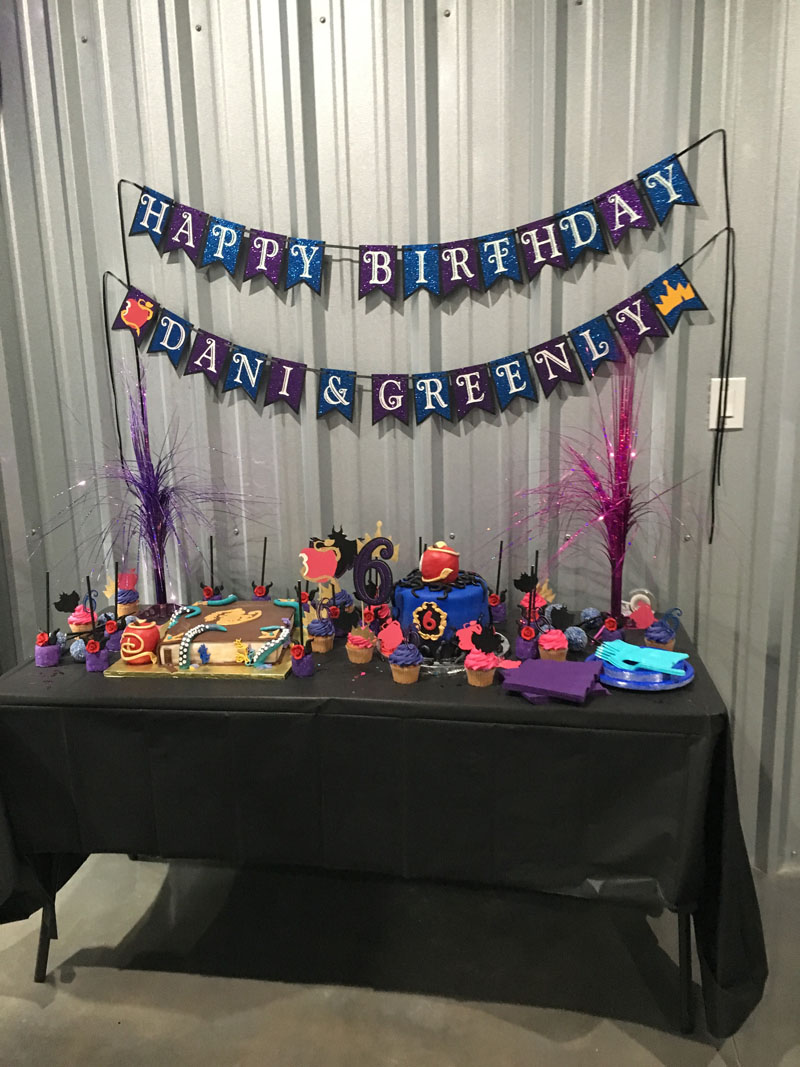 Package Includes:
Invitations
Themed games & dances
Use of our party room
½ hour set up time before
1 hour of supervised dance time
½ hour of cake & presents
Clean-up
Package Pricing:
1-10 children: $150
1-20 children: $200
+ $5.00 charge for additional children
$75 non-refundable deposit due at time of reservation. The total balance must be paid 7 days prior to the party.
Birthday Parties at Dance Dimensions are easy on the parents and offer tons of fun for the birthday child and their guests!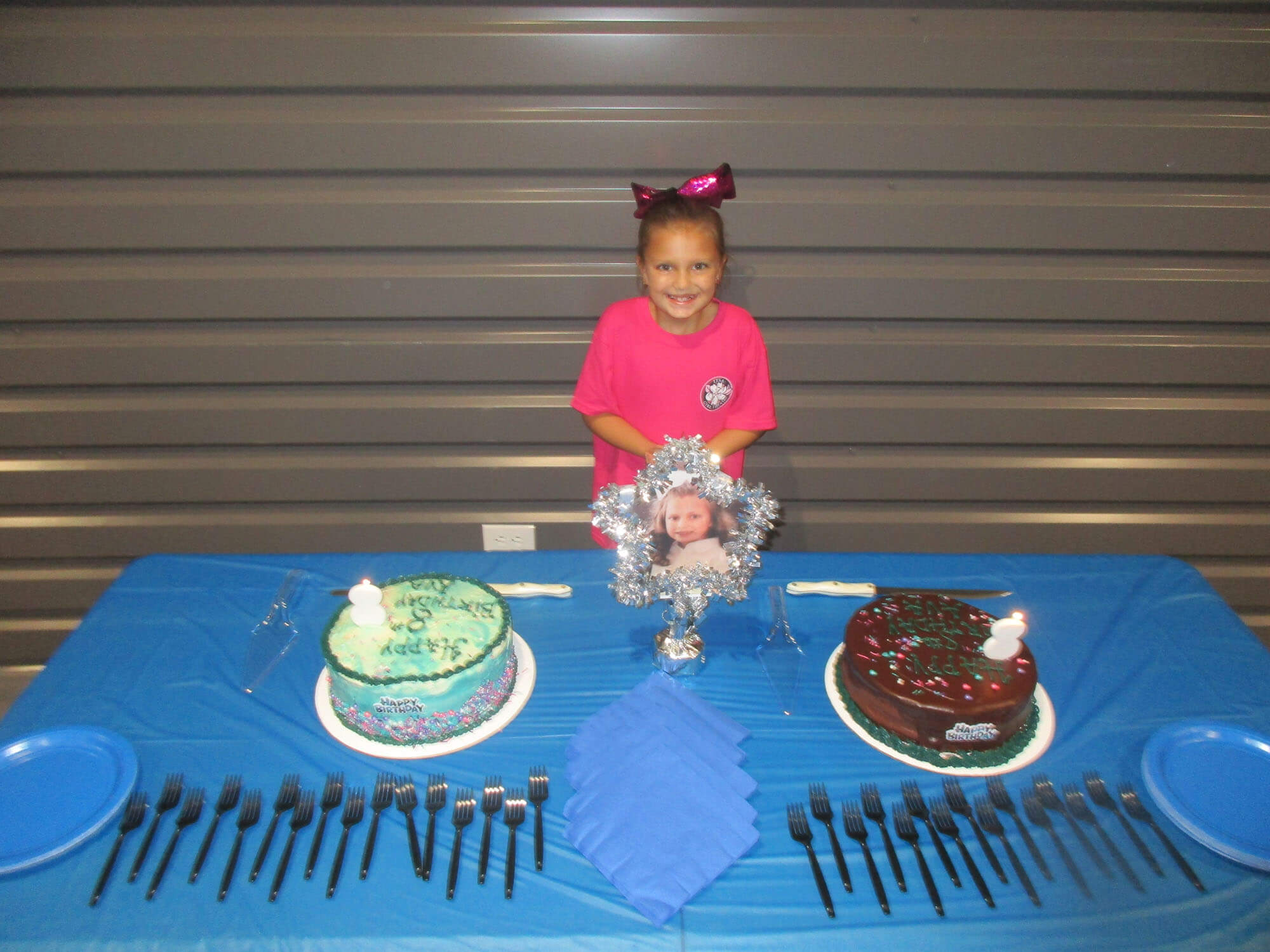 ·         Includes use of party room with a kitchenette, tables and chairs. The kitchenette has a refrigerator, freezer and ice machine.
·         We provide you with invitations that include permission slips for each guest. Each guest must bring the signed permission slip to the party.
·         Arrive up to 30 minutes early to decorate and set up. Choose one of our themes or use your own theme.
·         Party will be 1 ½ hours. 30 minutes for cake and presents, and 1 hour of supervised dance fun in the small studio. The teacher will lead activities such as games, dancing and contests with cool music and plenty of space for lots of fun!
·         We do the clean-up!
Schedule a Tour!
To schedule a tour, learn more about our facility, or to inquire about availability, please contact our office.
"I just finished the 4 week Adult Hip Hop class and I loved it! It was so, so much fun and I'm so thankful I got to do it. The teacher was amazing. I really hope they have more adult classes! Thank you Dance Dimensions!" —Jewel G.